ok, a few photos of this place that might convey some of the flavour… i.e bit scruffy, colourful with some interesting bits but otherwise 'mostly'normal'…  sounds like a description of someone I know :-) It's a shame it's so cloudy at the moment, can't see the mountains/volcanoes. ho hum.
it's not all like this… but it is colourful :-)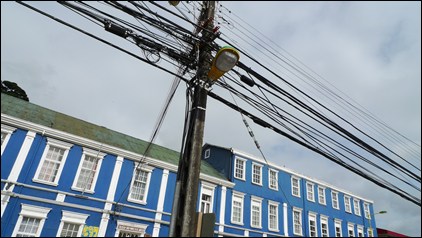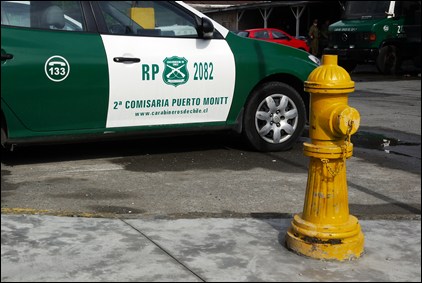 local ferries
poor guy having a bad day… the chap in the bronze is having a worse one however, he died.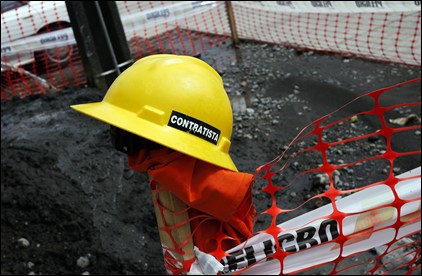 a lot of 'infrastructure' work going on in town
I'm tired today from the travel, have not done much more than sniff out a food store (chocolate biscuits…. mmm) and wander along the waterfront… and put my bike back together.